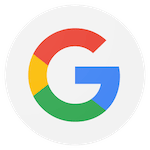 Thank you so very much!!! For Everything! Miller is so improved in school that his teachers actually asked if we were medicating him! The only thing that has changed is him being enrolled in your school! Work still to do but we are so proud of him! The dedication you all have for your students is more than evident! A most special martial arts studio!!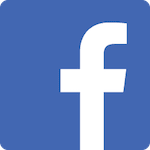 This is a awesome place. Sensei Randy and Vada are great. our kids have came so far with great progress. We are excited to see what all they learn!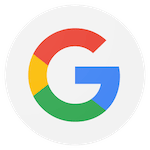 Good family friendly atmosphere. Randy and Vada are really kind and helpful.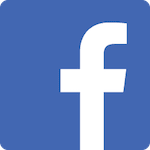 My daughter loves this school and SENSEI is amazing. Her kicks have improved so much.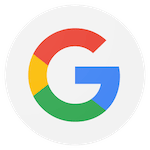 Highly Recommend American Martial Arts. I signed my daughter up for these lessons a few months ago and she absolutely loves it here. And after I observed what they have to offer I decided to start taking Martial Arts again here.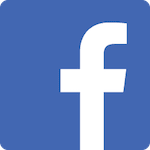 My son loves it!! I recommend them over anyone else!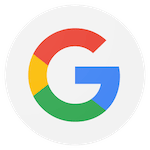 My son was a part of the afterschool and summer program and he absolutely loved this class. Randy is fair and firm and keeps the children in check while also having lots of fun and learning lots.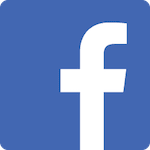 My son loves American Martial Arts and their afterschool program. We have seen him develop and grow his personal skills all while learning from great instructors in a clean, safe and fun environment. I would highly recommend American Martial Arts to anyone.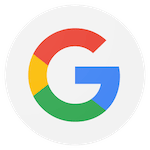 He has a lot of patience with the kids. My son loves going to class each week and he is really learning techniques.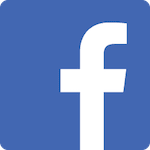 My 8 year old daughter loves her karate class. There has been such an enormous change in her over the past 7 weeks. Sensei is great with her. He commands respect and she goes beyond what I've ever seen her do to give it. After class the other night she was furious with me. Normally this would cause a full blown rage at me that could last hours. We got in our truck to head home. Neither of us spoke for a few minutes. Then she said she was sorry for being so disrespectful to me and she wouldn't do it again. This has NEVER happened before. This is a major accomplishment! She is happier than she's ever been. Sensei gets her to smile and is teaching her how to focus. Putting her here at American Martial Arts has been the best thing that I have ever done for her. Thank you Sensei Randy! It's nice to have someone with integrity teach my child.